Portfolio I – Inhouse
Our first portfolio – Inhouse – began investing in 2017/2018 and is now closed

Nutritious herbs and greens for a sustainable world are the core values of this Agri-Tech company.
Based on research at the Swedish University of Agricultural Sciences (SLU), particularly focused on the use of plants for food and medicine the company develops methods, technology as well as products

Virtual window to the past. This innovation driven company, operating in the borderland of gaming and archeological research from Uppsala University, combines the best of two worlds – game design and historical research. By doing so they create unique experiences of the past. Their latest release is a VR Archery game situated in the medieval town of Visby, Sweden.
Portfolio II – Dekanen
Our second portfolio – Dekanen – started in May 2019 and closed in Dec 2020.
Our portfolio investments
In our portfolios we invest in some of the most exciting start-ups all with a high growth potential and international ambition. We look for companies with a clear exit strategy. The portfolios are created by us and involves angel investors from various fields and backgrounds. This makes the portfolios an ideal tool for early stage investment combining competence and capital at one and the same place and easy accessible for the start-ups.
ABOUT
Karolina Ventures is a private investment company, founded, and funded, by private entrepreneurs. Our background is from the science-based university environment, where new ideas often originate. We've been working is this environment for 20+ years, we also have extensive experience from law and the advertising business. The founders of Karolina Ventures have started and developed their own businesses, which is a huge advantage when it comes to help others embark on the same journey.

Mikael Persson
Chairman of the board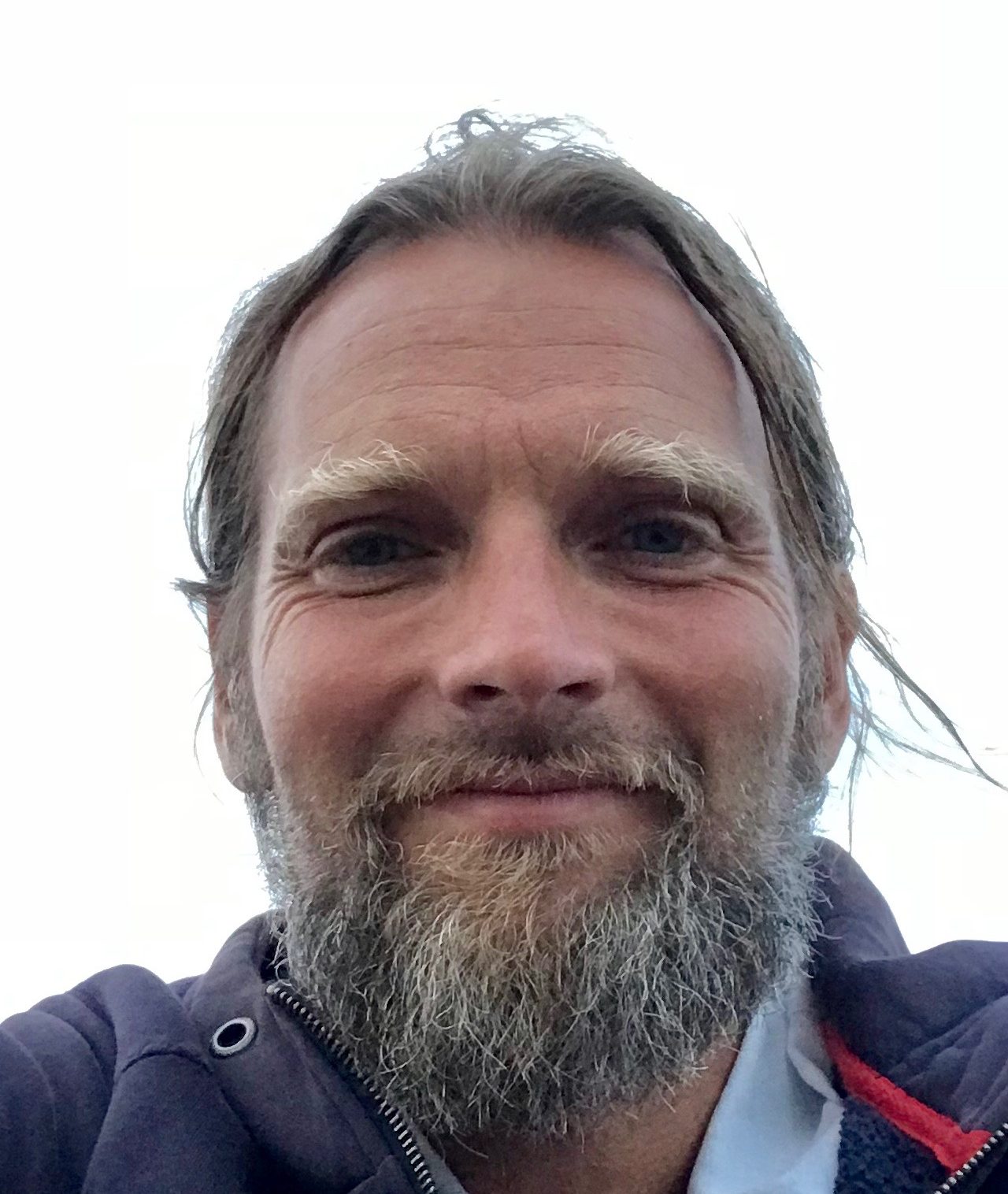 Mathias Blob
Advisor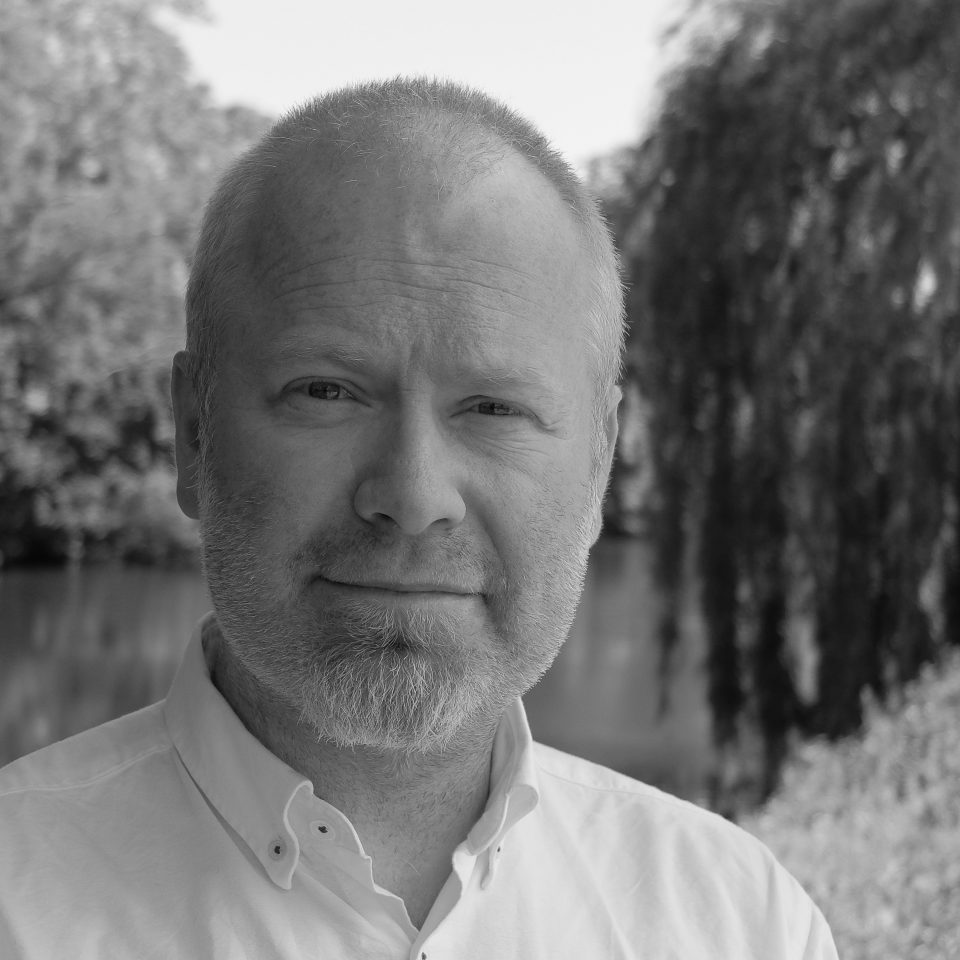 Johan Nilsson
Marketing and Strategy